Alton Family Martial Arts & Fitness
About Us
We pride ourselves on being THE BEST in the community for martial arts and fitness!
Adam is a brown belt in Brazilian Jiu Jitsu and the owner of our "Best of the Best" facility.
Cort is a Bellator veteran, 4 stripe Jiu Jitsu purple belt, and 4th Dan master in tae kwon do.
Together, we aim to provide the best family-friendly classes and the cleanest facility for martial arts!
Instructors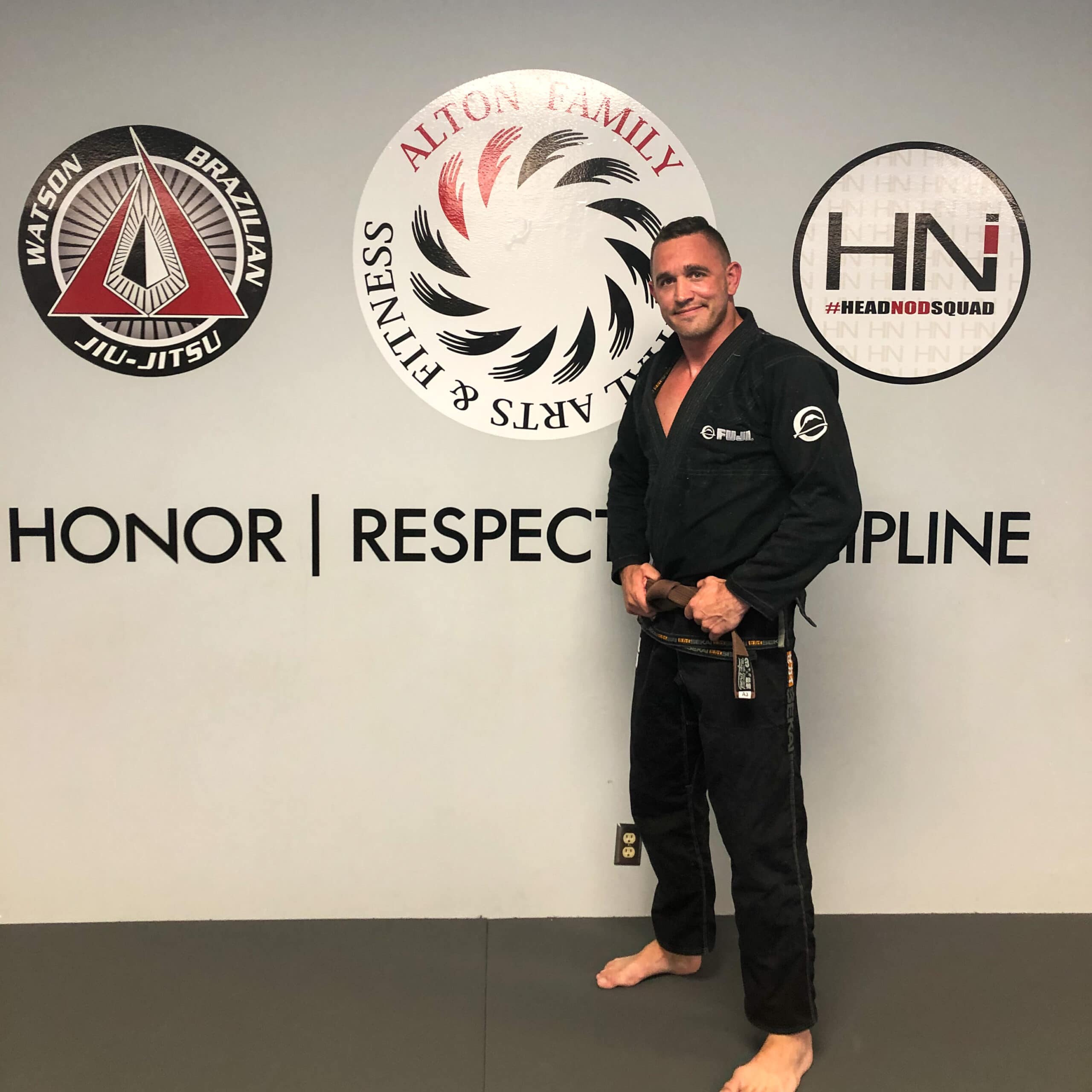 Owner / BJJ Instructor
Adam Marburger
Brown Belt under Kyle Watson
7X No Gi World Medalist
30X IBJJF Medalist
Read More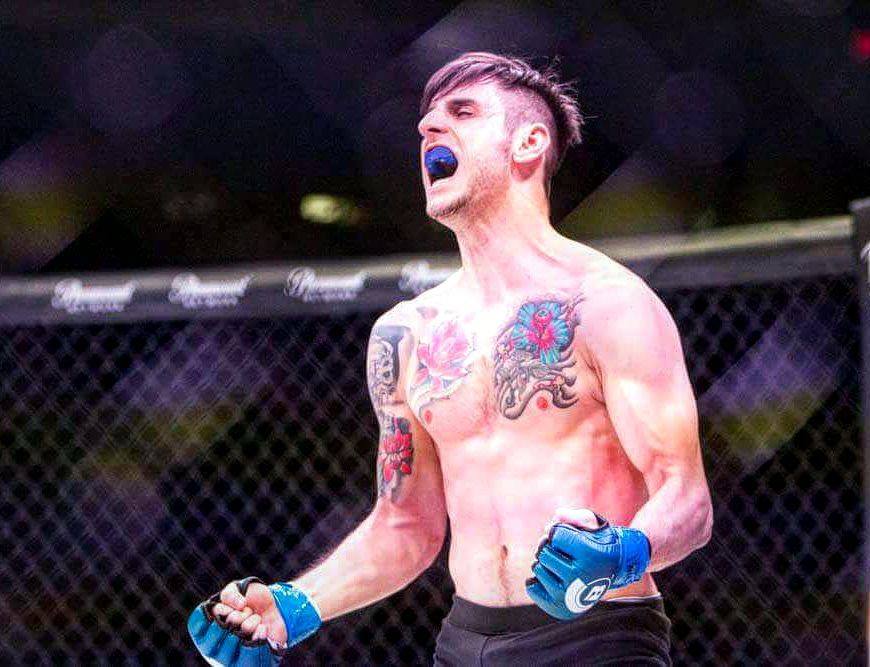 Gi / No-Gi / Kickboxing / Youth Instructor
Cort Wahle
Brown Belt under Kyle Watson
4th Dan Black Belt
National Champion in Taekwondo
Professional MMA Fighter
Life-Long Martial Artist
Bellator Veteran
Read More
Alton Family Martial Arts & Fitness
Frequently Asked Questions
Not at all. You'll find that our classes for beginners are the perfect way to build up your overall fitness level regardless of your physical condition. Good luck!
Yes! You are more than welcome to come and observe any of our scheduled classes.
No! We have people of all ages participating in our programs.
Safe training is our primary concern. Our qualified instructors teach their techniques slowly, with thought, and ensure that students are conducting their practice to remove injuries from the equation.
No experience required! Everybody had their first day and we hope you can have yours here with us.
Yes, we have both males and females in all our classes.
We like to mix things up to keep it exciting, but a typical class will start off with a brief warm-up. Sometimes the warm-up will be calisthenic-type movements. Other times it will be a functional warm-up where we incorporate movements that will be used during the technique portion of the class. Then the bulk of the class will be spent performing techniques that the instructor demonstrates. The instructor will monitor and help you drill the moves correctly until you are able to perform them without help.
See our Schedule for more information.
No-Gi is the common term for Jiu-Jitsu without the uniform. You will utilize many of the same concepts as the Brazilian Jiu-Jitsu classes, but the grips are different since you do not have a uniform to grab. Typical attire is shorts and a t-shirt.
After your one-week free trial is complete, we will discuss the cost of membership with you (and your family). We offer different rates depending on the number of members in a household.
I love this team. They are highly skilled and work well with young kids. They teach self-discipline and self-confidence, skills that every person needs for life. I recommend Alton Family Martial Arts & Fitness!
I just recently started going there. They have lots of equipment. The staff is very friendly. The Judo program is getting started but already has lots of interest! The Judo mats are layered with foam which makes them great for practicing. The senseis have a ton of knowledge. They have both men and women training and the adults and kids have separate classes which are nice. Highly recommend this place.
A great place to learn Brazilian Jiu-Jitsu. Super positive, friendly people. Solid instruction.
Great facility! Extremely friendly and knowledgeable instructors and an all-around great environment for both adults and younglings!
Amazing place to train! Great atmosphere, the best instructors! Feels like a family. Would highly recommend it.
The gym is fantastic. Very inviting atmosphere for all ages and all different levels of physical shape. The training has a great level of detail and also adds to the pace to make sure it is a good workout. Coaches are extremely personable going out of their way to make you feel invited and to work through the challenges of learning martial art. Highly Recommend.
Interested in what Alton Family Martial Arts & Fitness can offer you?
Contact